Even though the Eagles aren't in the Super Bowl this year the staff here at Inside the Iggles wanted to give their predictions to the winner of Super Bowl XLVIII. This will be the Denver Broncos quarterback Peyton Manning's third trip to the big game. With a win he looks to solidify his legacy as one of the greatest quarterbacks ever to play the game. Seattle Seahawks quarterback Russell Wilson is enjoying an interesting sophomore slump. I would say his "slump" is one any second year quarterback would love to have. With the NFL's number one offense facing the number one defense it should be a competitive game. Could possibly be one for the ages.
Blaine Grisak – Broncos 27 Seahawks 23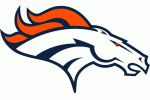 Bret Stuter – Seattle 17 Denver 14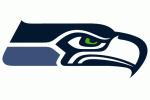 Colin Newby – Denver Broncos 27 Seahawks 19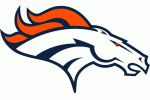 Dave Searles – Broncos 27 Seahawks 21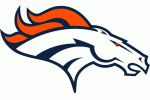 Giorgos Kassakos – Broncos 27 Seahawks 20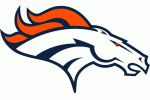 Jesse Shuter – Broncos 27 Seahawks 20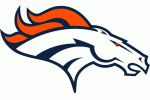 Josh Taksey – Seahawks 23 Broncos 20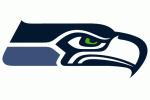 Nick Collins – Broncos 24 Seahawks 20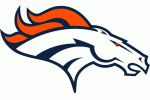 Nick Takacs – Broncos 28 Seattle 24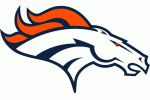 Owen Lloyd – Broncos 20, Seahawks 27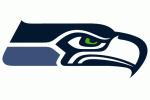 Ravi Shah – Broncos 27 Seahawks 23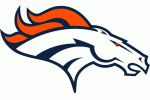 Todd Duvall – Broncos 32 Seahawks 21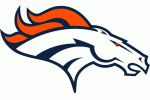 It's a bit one sided here at ITI. The writers here give a lot of credence to the high-powered offence of the Denver Broncos lead by quarterback Peyton Manning.