Philadelphia Eagles top 4 non-SEC wide receiver options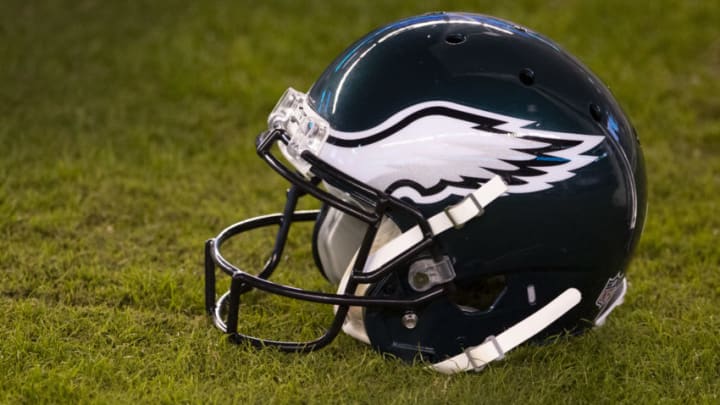 Philadelphia Eagles (Photo by Mitchell Leff/Getty Images) /
Dyami Brown #2 (Photo by Andy Mead/ISI Photos/Getty Images) /
The Philadelphia Eagles offense would explode with Dyami Brown on the field.
This was a difficult decision that came down to North Carolina's Dyami Brown and Sage Surratt of the Wake Forest Demon Deacons. In the end, here's the idea. Surratt sat out of the 2020 college football season but attended the Senior Bowl and did well. He's going to be a solid pro, but Brown might be the guy that has the most immediate impact.
Forgive this next statement as it will sound a little over the top, but Brown looks like a bigger DeSean Jackson. In his last two seasons with the Tar Heels, he averaged more than 20 yards per reception while hauling in more than 50 passes in both seasons. Just let that sink in for a second. Guys don't even do that in the Big 12, where some of the programs believe good defense means putting up more points on offense.
Brown's 32 career games at the collegiate level resulted in 123 receptions, 2,306 receiving yards, and 21 touchdowns. He'd look really nice in an Eagles jersey.