Philadelphia Eagles top 4 non-SEC wide receiver options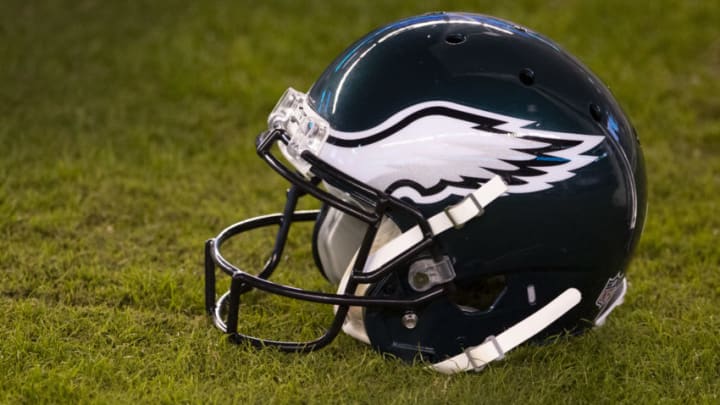 Philadelphia Eagles (Photo by Mitchell Leff/Getty Images) /
Tutu Atwell #1 (Photo by Michael Reaves/Getty Images) /
Here's another explosive player for that Philadelphia Eagles offense.
Louisville Cardinals star Chatarius 'Tutu' Atwell is three inches taller than Boston Scott and about 38 pounds lighter. It almost seems dangerous to ask him to line up in the slot wide receiver position in the NFL and ask him to run across the middle of the field and catch passes around linebackers and safeties.
Then, you watch him play, and you start asking yourself questions like the following. Where in the world are you going to find a linebacker he can't juke or a safety that can get his hands on this guy with any regularity?
Tutu is a big play that's just waiting to happen. In 32 games with the Cardinals, he hauled in 139 passes that were thrown in his direction while racking up 2,303 receiving yards and 20 touchdowns. He's even credited with twelve rushing attempts, and one of those went for a touchdown.
He wore the number 1 jersey for Louisville, and now, thanks to a new rule change, he's able to wear the number 1 in the NFL if he chooses to. Unfortunately, on this list, we have to give him the number three. He's the third-best wide receiver from a program that doesn't call the SEC home.