Philadelphia Eagles: 4 Takeaways from Nick Sirianni's press conference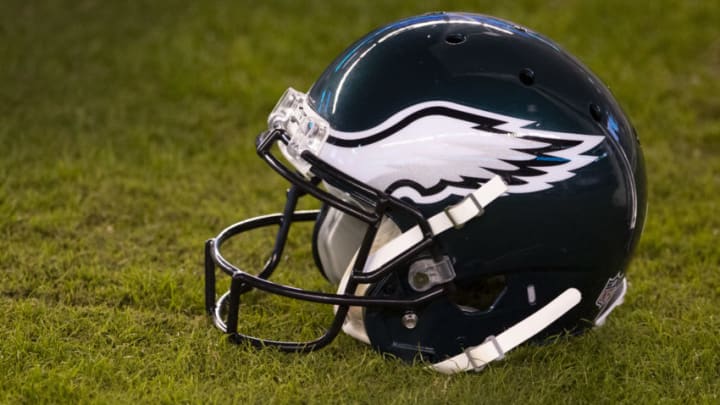 Philadelphia Eagles (Photo by Mitchell Leff/Getty Images) /
Jalen Hurts (L), Howie Roseman (R), Philadelphia Eagles Mandatory Credit: Bill Streicher-USA TODAY Sports /
Pay very close attention to these two if you're a Philadelphia Eagles fan.
Here are two major points that Philadelphia Eagles fans will definitely want to ponder. Pay very close attention to this first one.
3. Howie Roseman will still have the final say on who makes the final 53-man roster.
This was another big question inside of the Philadelphia Eagles' fanbase. General manager Howie Roseman still has the majority of the say on who the Eagles draft or pick up during the free agency period, but he also has, from what the coach says, is the final say on the 53-man roster.
Unfortunately, some Birds fans may not like that. Now, while Coach Sirianni stated that he would be a part of the collaboration, ultimately, Roseman still has the power to make the final decision. Sirianni did state that who winds up on the game-day roster will be his decision, so there's that at least.
4. Sirianni indirectly told Eagles' fans to temper expectations. 
When asked about other veteran coaches and when this team will be in the playoffs again, the head coach was very transparent. This should be good news for Iggles fans, simply because he understands that this roster needs to be rebuilt and schemes redesigned.
The bad news is if you're expecting an immediate bounceback in 2021, everyone is doing their best to temper expectations, including the coaching staff. This team does play in the NFC Least, however, so you never know. There may be some hope.